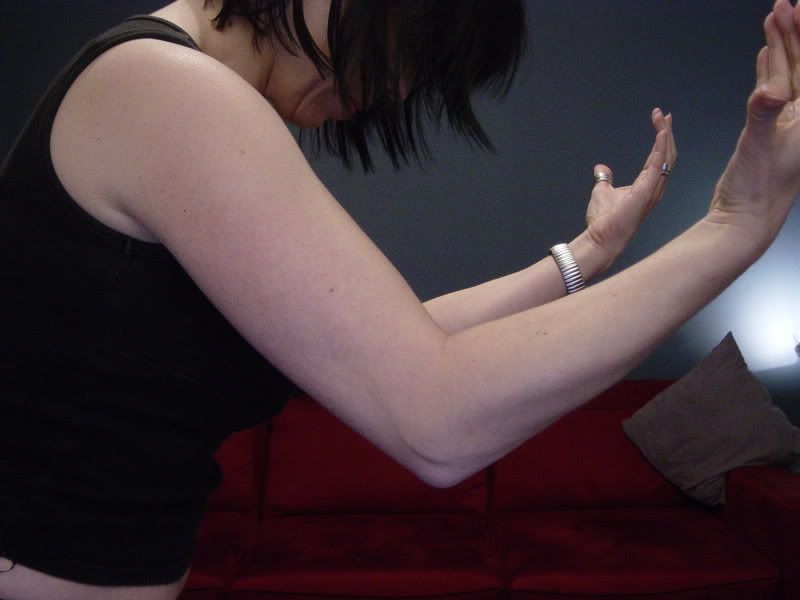 I wish for my body to be healthy, lean and luscious.
I wish for my body to be fit and flexible, aglow with energy and vitality.
I wish for all of my body systems to be functioning beautifully
and all my chronic ailments to have healed.
I wish for my muscles to release their tension, to release negative memories,
and to allow life to flow through them and heal.
I wish for a series of Thai Yoga Massages to help my body on this journey.
I wish to go to the spa to support the relaxation of both my body and my mind.
I wish to have a facial to support my skin in functioning beautifully.