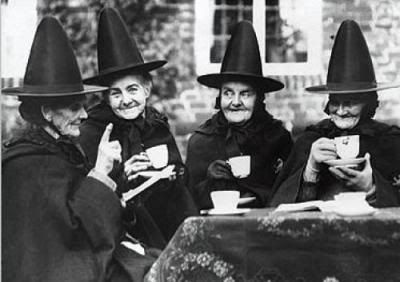 I wish to have coffee with all the Clever, Creative, Magical Ladies
on my block and in my blogosphere.
We would discuss, debate and daintily dip a mountain of cranberry scones.
They say a woman is only as strong as the coffee she drinks--
may we all be Irish Cream Amazons!
Molly